Trekking in Nepal: To Discover The Beauty of Nepal
Embark on an extraordinary trekking adventure with Travel to Asia Pvt. Ltd., your ultimate gateway to the wonders of Nepal. If your heart longs for the thrill of trekking amidst ancient Buddhist temples, Tibetan sites, and the awe-inspiring Himalayas, your quest ends here.
Content is more than 1000 words long.
Top Trekking in Nepal Attractions
Nepal, the Himalayan haven, boasts 8 of the world's 10 highest mountains, offering landscapes that will leave you in awe. Let's delve into some of the most exhilarating trekking expeditions every enthusiast should consider:
Annapurna Base Camp Trek (13 days): Traverse the "Apple Pie Circuit" and experience diverse climates and breathtaking landscapes.
Glorious Kathmandu (8 days): Immerse yourself in the capital city's welcoming streets filled with local stores, carved statues, and memorable temples.
Everest Gokyo Lake Trek (12 days): Indulge in life among the most beautiful mountain views, including the glittering turquoise blue Gokyo Lake and the incredible viewpoint, Gokyo Ri.
Ghorepani – Poon Hill Trek (9 days): Embark on the classic Annapurna trek to Poon Hill, offering breathtaking views of rhododendron forests, mountain villages, and majestic peaks.
Sherpa Village Trek (9 days): Delve into Sherpa culture, admire rice fields, and explore the Khumbu region while staying close to the Sherpa in an atmosphere of conviviality.
Langtang, Gosaikunda – Helambu Trek (14 days): Discover Langtang, Gosaikunda, and Helambu, crossing Sherpa and Tamang villages and experiencing scenic views of Annapurna and Everest regions.
Around Manaslu Trek (16 days): Explore the wild and little-visited Manaslu massif, featuring grandiose summits, varied landscapes, and an authentic Tibetan culture.
Upper Mustang Trek (14 days): Uncover the ancient "Forbidden Kingdom" of Mustang, characterized by ocher cliffs, fairy chimneys, and a humble and warm people rooted in traditions.
Around Dhaulagiri Trek (19 days): Trek around the "white mountain" and experience the diverse nature of the Dhaulagiri region, from low-altitude jungles to high-altitude glaciers.
Everest Kala Pattar Trek (12 days): Face the highest mountains in the world, including a breathtaking panorama of Mount Everest from Kala Pattar.
Everest Base Camp Trek (13 days): One of the most popular treks in Nepal, offering unforgettable views of Mt Everest and the Solu Khumbu region.
Everest – Tengboche Mani Rimdu Festival and Everest Base Camp Trek (13 days): Immerse yourself in the unique Mani Rimdu Festival, celebrating the victory of Buddhism in the Everest region.
Around Annapurna Trek (17 days): Considered the most complete trek, explore the Annapurna region's diverse landscapes, from Nepalese countryside to snow-capped peaks.
Ghorepani – Poon Hill Trek (17 days): Discover the Nepalese Himalayas and the Annapurna massif during this moderate trek, with a stunning panorama from the summit of Poon Hill.
The Kanchenjunga Trek (21 days): Venture into one of the most remote regions of Nepal, reaching the foot of the third summit of the planet, Kangchenjunga.
Khumbu Three Passes Trek (18 days): Experience the adventure of trekking the three high passes of Khumbu, discovering the country of Sherpa and enjoying exceptional panoramas of Himalayan peaks.
Dolpo: Phoksundo Lake and Tarap Valley Trek (21 days): Explore the mythical region of Dolpo, discover the Tarap valley and Phoksundo Lake—the most beautiful lake in the Nepalese Himalayas.
Safari in Chitwan Trek (13 days): Accessible to all, this trek allows you to see the highest peaks of Nepal and immerse in local communities, followed by a safari in Chitwan National Park.
Mountaineering Expedition: When it comes to trekking in Nepal, the best times are spring (March-June) and autumn (September-November), offering blooming rhododendron forests and favorable weather conditions.
Why Nepal for Trekking? Nepal is a haven for trekking enthusiasts, offering not only majestic Himalayan peaks but also rich cultural discoveries. Whether you seek long expeditions, dynamic hikes, or cultural immersion, Nepal has trekking attractions for everyone.
Must-See Attractions: While in Nepal, don't miss the breathtaking views of Himalayan peaks, the turquoise Tilicho Lake, villages like Muktinath, national parks like Chitwan and Bardia, and cultural sites in the Kathmandu Valley. Explore Lumbini, the birthplace of Buddha, the Tsum Valley, the Mustang region, and the Helambu region.
Trekking in Nepal with Travel To Nature Asia : Every trek with us includes transportation, accommodation, guides, and necessary insurance. We offer an authentic trekking experience at a pace that allows you to savor every detail, meet locals, and relish the diverse beauty of Nepal. Join us to trek through the most beautiful regions in Nepal.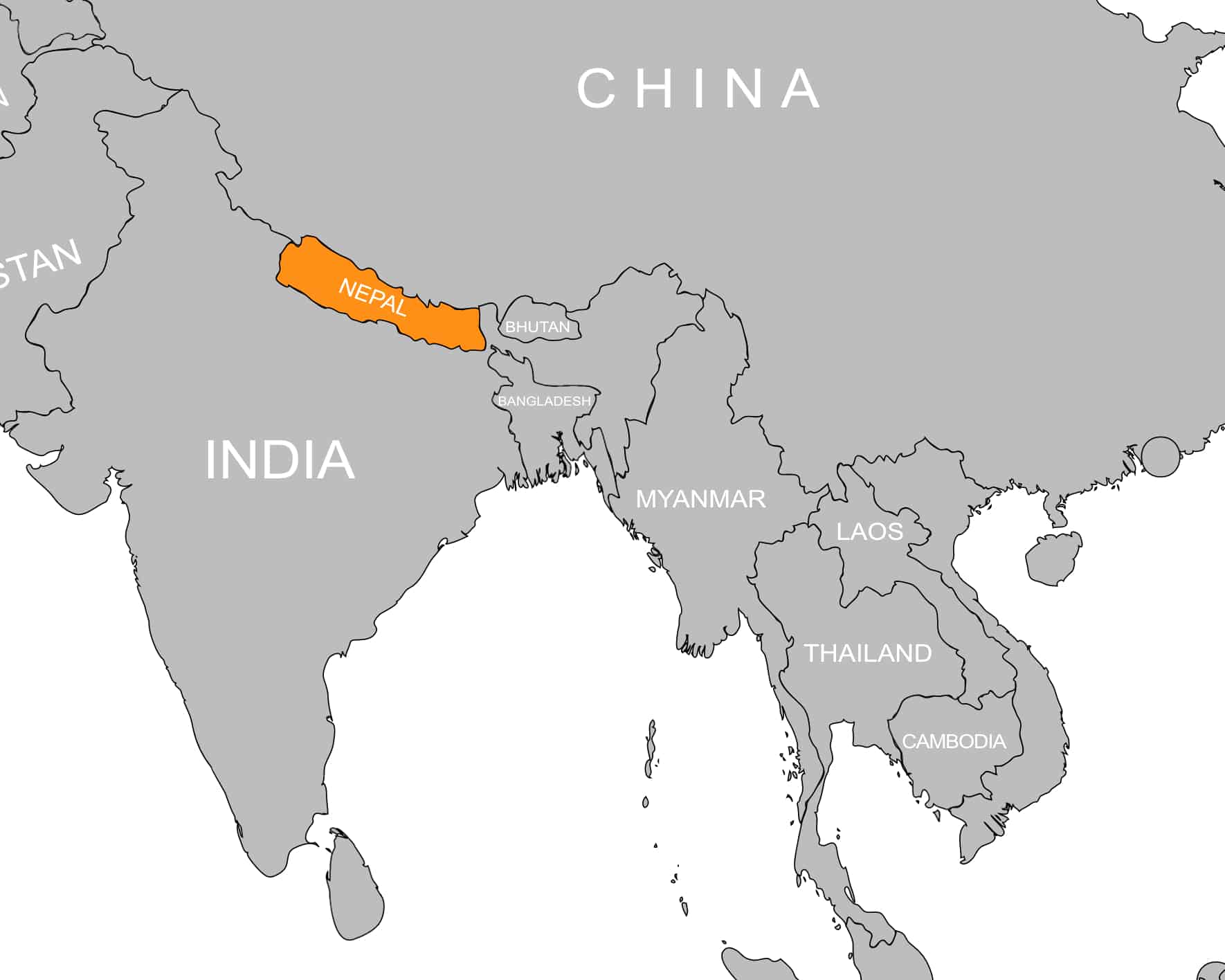 Trekking in Nepal is not just an adventure; it's a journey of self-discovery. The diverse landscapes and cultural richness of Nepal make it an unparalleled destination for trekkers seeking the extraordinary.
As you embark on the Annapurna Base Camp Trek, you'll traverse the famed "Apple Pie Circuit," experiencing a symphony of climates and breathtaking landscapes. The heartwarming streets of Glorious Kathmandu, filled with local stores, carved statues, and ancient temples, await those eager for cultural immersion.
For more detailed information on trekking in Nepal, check out the comprehensive guide provided by Travel to Nature Asia.
As you explore the wonders of trekking in Nepal, you'll find that every step with Travel to Asia Pvt. Ltd. is a step into a realm of beauty, culture, and adventure.
Embark on a Journey of a Lifetime: Trekking in Nepal with Travel to Asia Pvt. Ltd.
Unleash the Magic: Trekking in Nepal with Travel to Asia Pvt. Ltd.